HELPING OTHERS TO FEEL AMAZING
This is exactly what you've been looking for,
a way to make money - Your Way.
Welcome to Affiliate Networking
Part digital media influencing, part network business building and part corporate revenue sharing - all rolled up into one.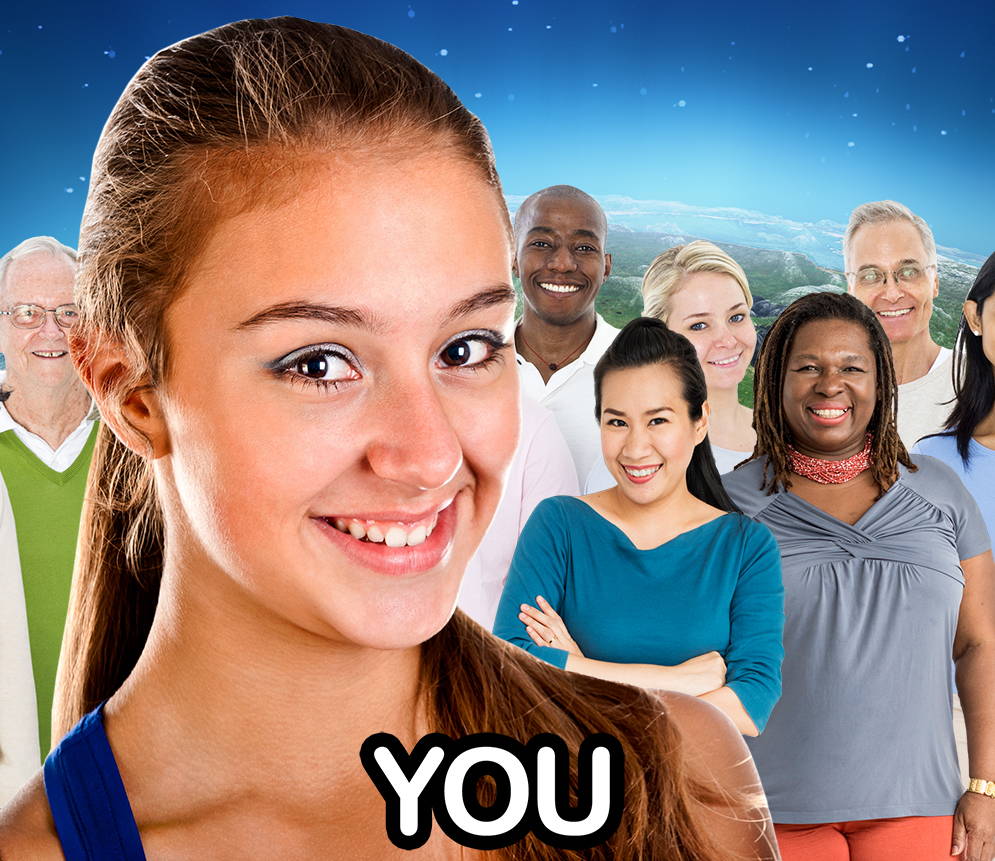 You simply post and share links then make 20% of the retail sale price, off the top. Your OE virtual staff will handle all the rest – marketing, shipping and customer services. You just copy-paste-send-earn.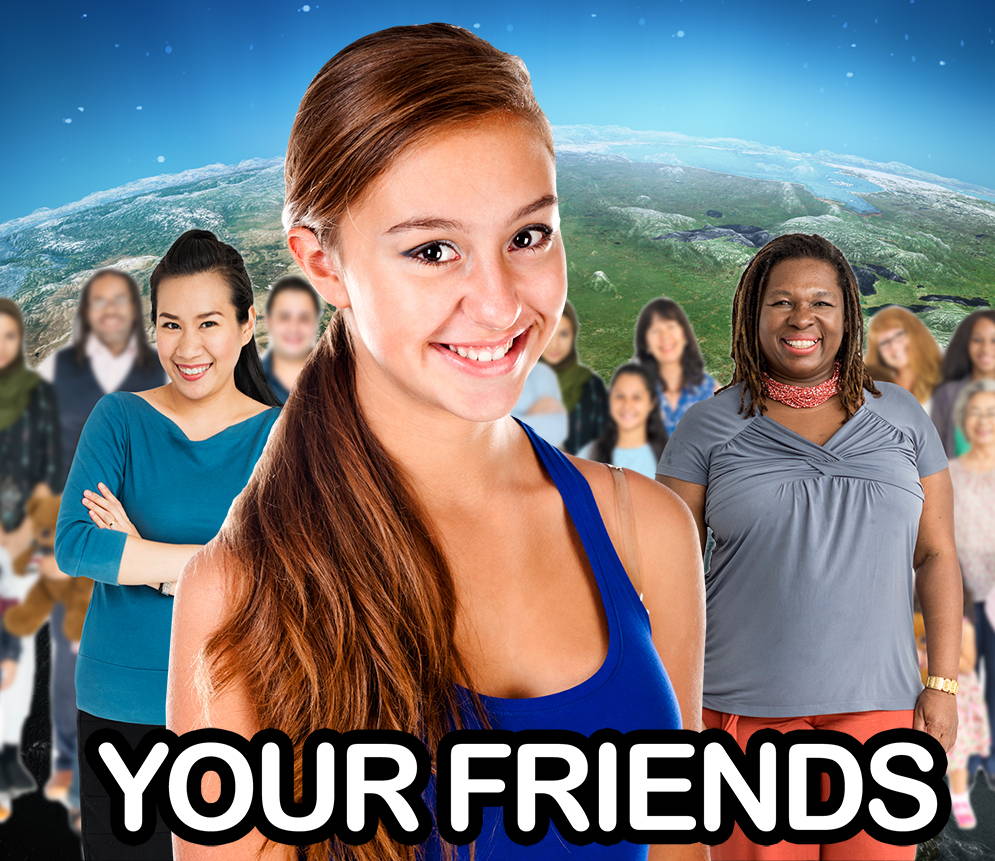 Many of your customers, and theirs, will want to be Affiliates too. If so, then you automatically make ongoing overrides. You may not even know it's happening, but you'll see it in your cash flow.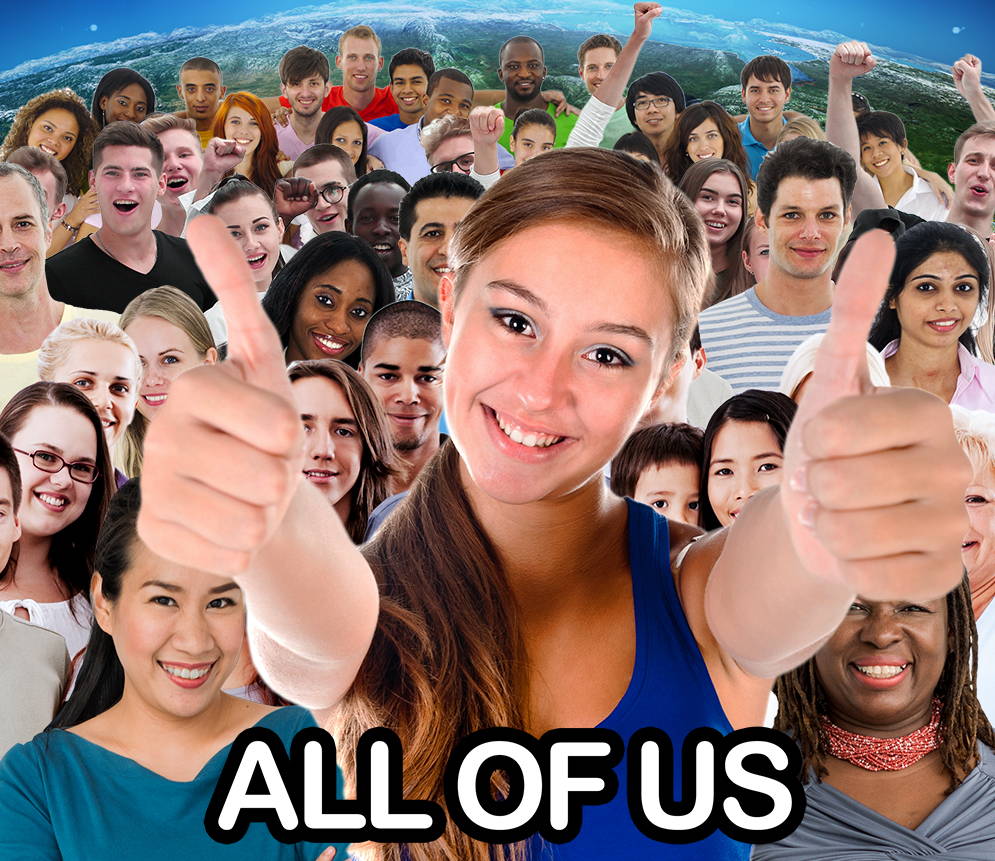 If you and your customers continue promoting, then you could find yourself with a share of the TOTAL Company's Store Sales – off the top. You will definitely notice that in your monthly cash flow. Get Big!
Do it your way
Casually earn some side money or easily build residual income sources or do them both, BIG.
You will receive a simple and straightforward income generation package that can grow with you, your way and at your speed – Start now with no costs or obligations.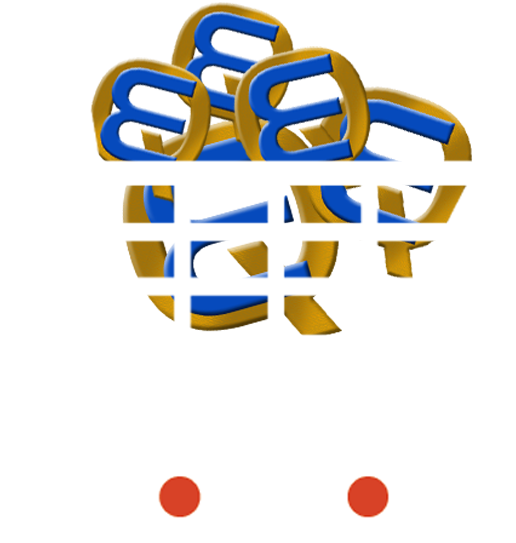 Offer your customers a virtually unlimited number of product selections.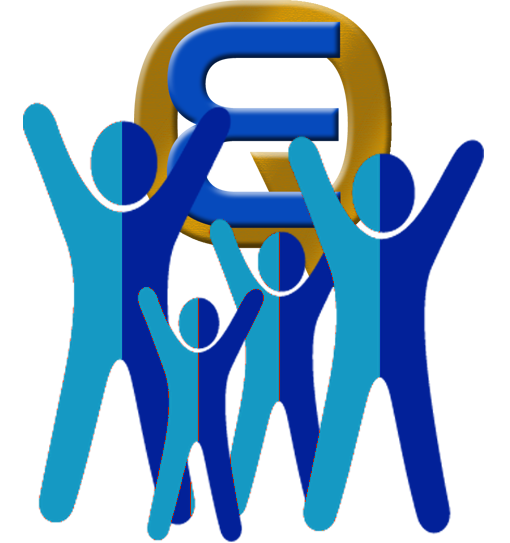 Grow without forced recruiting by offering fun, interactive and educational experiences.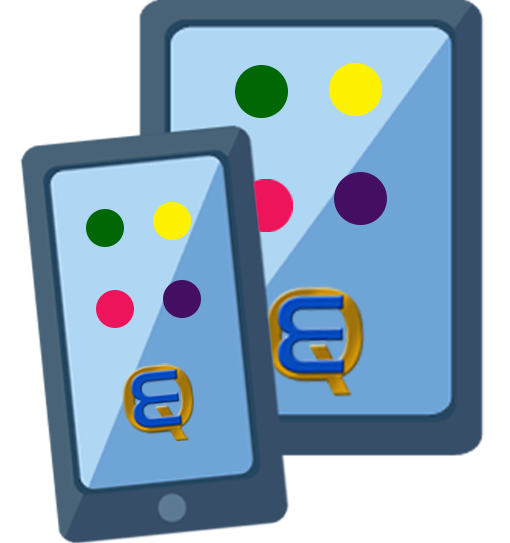 Build easily with push-button sharing campaigns with automatic follow-up support.

Optimize Earth empowers you to do it your way, by literally putting in the palm of your hands a business tool that finds new customers, keeps repeat customers, supports your affiliated sellers and sends you money and free product samples every month.
We're all thinking like you
"
I have hundreds of people following me, but I didn't know how to generate money from it. The OE Career Program is exactly what I needed."
— M. Williams, CA
"
I like that I don't have to actively recruit and attend intimidating meetings. Yet, I can still grow out my business and receive ongoing overrides. Why hasn't somebody done this before?"
— T. Jackson, TX
"
I subscribed to the app and wow everything I needed was there."
— C. Wang, NV
"
At first, I thought it was too good to be true. But it's actually not – you must do your part. But when I did, it all worked out just like I wanted. This program is awesome!"
— D. Lee, IN
OPTIMIZE EARTH CAREER PROGRAM
Do It Your Way – with no fees
Work from home, heck, work from your cell phone anywhere, any time. Grow as you wish without forced recruiting – just post and send out links. If you want, you can send your friends and prospects to some of the fun, interactive, and educational quizzes, games and life-changing wellness presentations. It's all well done to make you proud and to receive thanks from your followers, guests and prospects.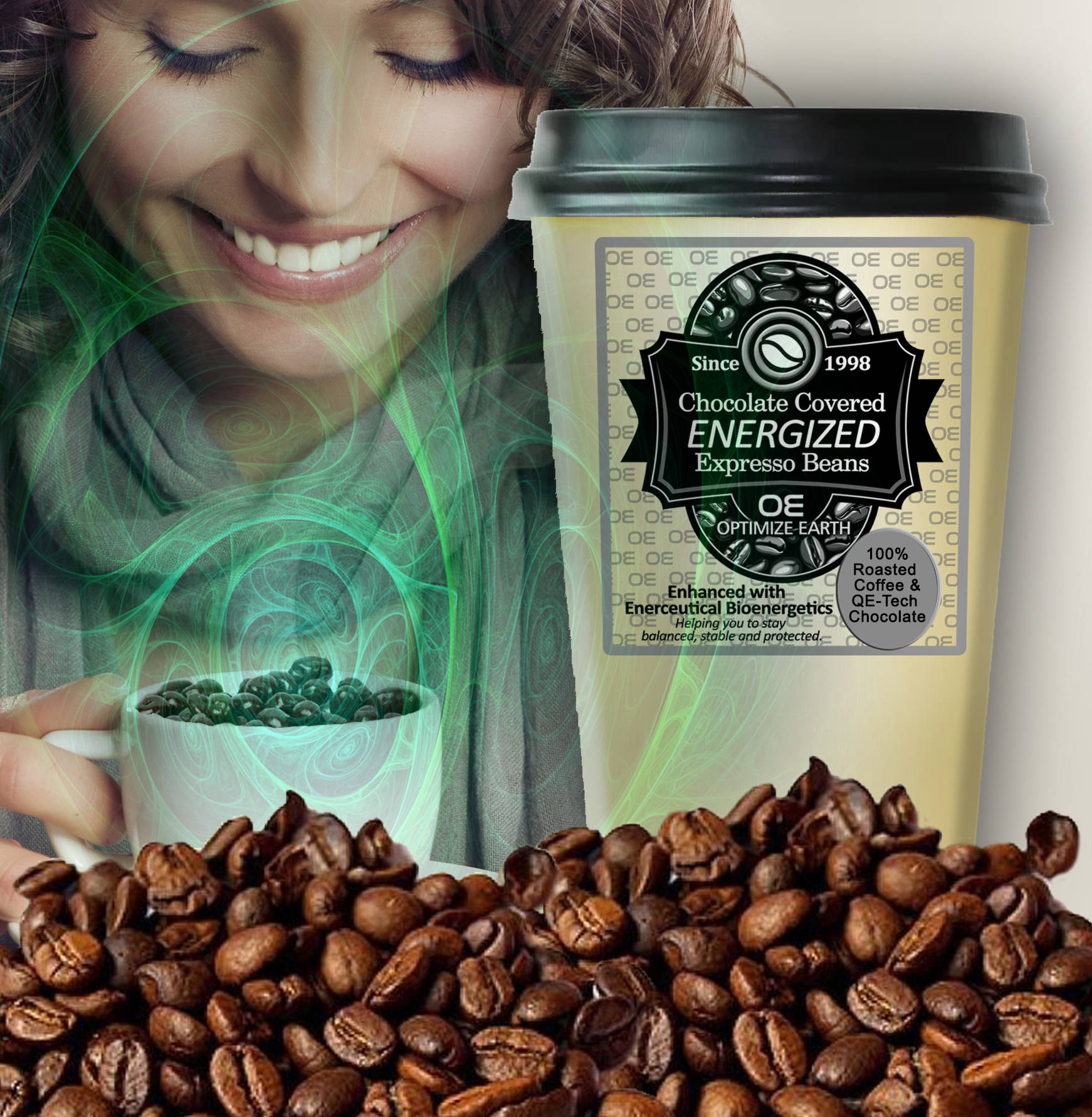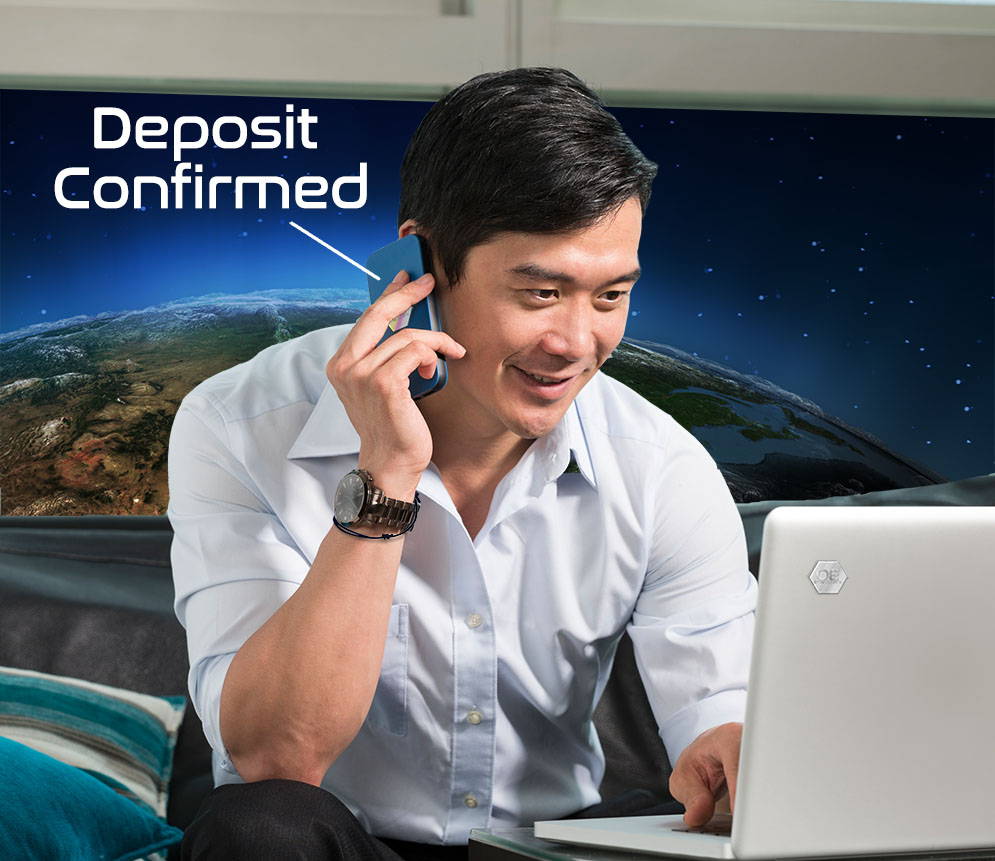 THE PERSONAL PROFIT CENTER (PPC) APP
Get Big
Your optional $49/mo. app subscription delivers all the tools, training and support you'll need. But the best part is that it opens the potential for greater income because through it you will be positioned to share in the entire company's off-the-top store sales, every month. And, as a bonus, at the end of every month you'll receive a FREE product sample to show and share – no more annoying autoship programs that force-deliver the same product every month.
Many Get Big surprisingly fast.
IT GETS EVEN BETTER
You're helping others
The results realized by your customers from the QE technologies in every product can be so profound that they often share it with others. This creates a powerful momentum that will grow your business. Receiving gratitude for helping others is on its own greatly rewarding, so you can feel right about the monetary rewards that follow.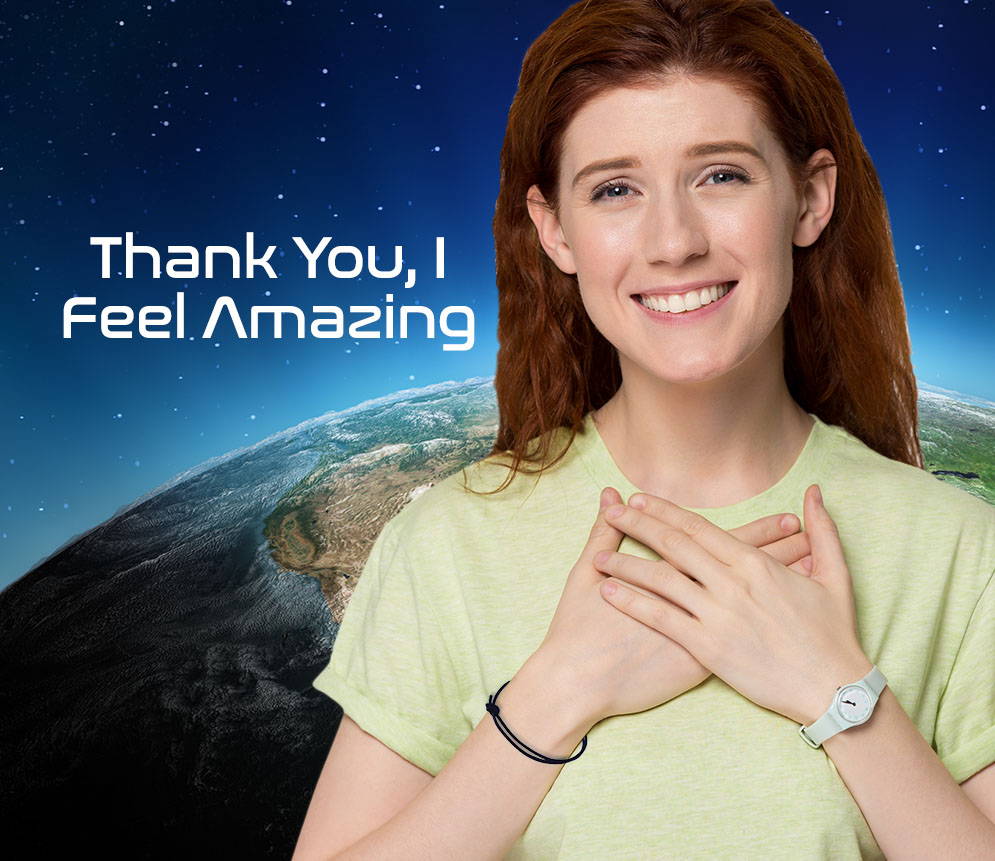 Our premise is simple:
You help to increase the well-being of others and we will work to increase your wealth-being.
Well-being and wealth-being are two important parts of a life; one would have difficulty enjoying life without a balance of both. Optimize Earth is offering you the chance to achieve both, your way.
Optimize Earth Career Program
Simplicity, Fairness, Longevity and Balanced Prosperity for All
YOU CAN GET IT ALL:
- Direct to customer shipping services
- Customer support services
- Real-time income monitoring
- Selling support resources
- Real-time growth monitoring
- Work from anywhere access
- Advancement training programs
- Marketing campaigns
- Social promotional tools
- Team programs
- Contests and prizes
- Great events and fun activities
AND
- Get a FREE product sample every month
AND
- Total company-wide store sales revenue sharing